South Shore Auto Leasing is an auto broker in Staten Island specializing in getting you a new car lease at the lowest price possible. Let us negotiate a rock bottom price on the car of your dreams with no hassle!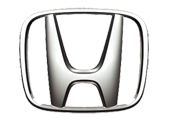 HONDA CIVIC $179 MO.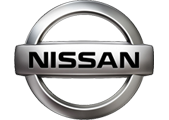 NISSAN SENTRA $169 MO.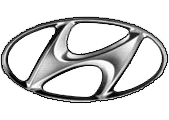 HYUNDAI ELANTRA $199 MO.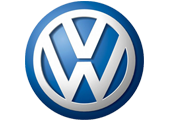 VW JETTA $189 MO.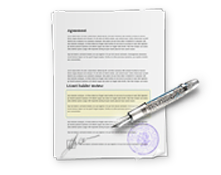 Hassle Free
Located at 2545 Hylan Blvd. Staten Island, NY 10306 Give us a Call – (718) 987-7800 or email us- southshoreleasing@gmail.com

ABOUT US
Our goal at South Shore Auto Leasing is Total Customer Satisfaction! We want to make your new car or truck purchase or lease experience a pleasant one. Deals without Drama! We will deliver your new vehicle at the lowest possible price.
Let us put our 35 years of automotive experience to work for you.
We research all manufacturers 'special' rebates and incentives to get you your best deal! Leave the negotiating to us.