The Most Honest Auto Leasing on Staten Island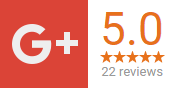 What an experience leasing a car through Mike! Everything is straight with him, no gimmicks, no nonsense, no hassle!

I shopped around for a Jeep Grand Cherokee limited for 3 months and then I went to Mike. The easiest and best deal I ever had!

Michael's expertise and experience made us feel comfortable and in good hands during the entire process. Highly recommended!

I was extremely pleased with the whole leasing process! Mike is a great business person and really wants his clients happy.

I called up Mike and asked for a 2015 Honda Pilot SE. Within 2 hours he had lease prices for 12k and 15k 36 months.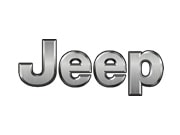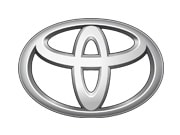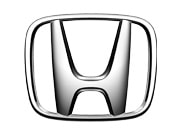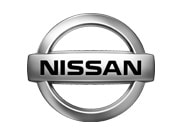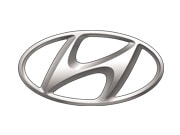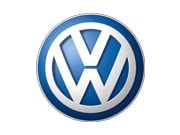 My goal at South Shore Auto Leasing is Total Customer Satisfaction! I want to make your new car or truck purchase or lease experience a pleasant one. Deals without Drama! I will deliver your new vehicle at the lowest possible price.
Let me put my 40 years of automotive experience to work for you.
How The Auto Leasing Process Works?
Your Honest Auto Leasing Service on Staten Island!

South Shore Auto Leasing for your next new car or truck lease?
Finance Programs Available

Great Service After the Sale

Total Customer Satisfaction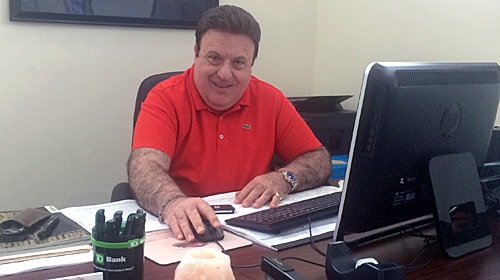 South Shore Auto Leasing is an experienced automotive consulting services company that is owned and operated by Mike Scarpa. Mike's aim is to provide hassle free automotive leasing and buying services at highly competitive prices to all of his customers. Prior to Mike founding South Shore Auto, he gained approximately 40 years of valuable experience in all aspects of car sales and leasing. His experience and know how allow him to negotiate highly competitive deals without the associated headaches of car dealerships. With Mike, the deal he quotes is the deal you drive home with as he refuses to burden customers with hidden terms or conditions. Mike's mantra has gained him the trust and respect of his customers and he now calls many his lifetime clients. When you are ready, give Mike a call to find your next deal.
Want to learn more about Mike's experience and automotive knowledge, put him to work for you today at 718-987-7800.
What Our Customers Say: Google+ Reviews
If you are looking to lease and do business, Mike is the way to go. My experience with South Shore Auto Leasing was the best I have ever seen in all my time in leasing autos.
Hands down, Mike Scarpa is the best!!! I was driving a 17 year old car, putting off getting another car because I did not want to deal with car salesmen and car dealerships.
My husband and I were in the market for an SUV, and visited no less than 8 different car dealers before a friend recommended South Shore Auto Leasing. What a pleasure!
I just picked up my new Honda 2016 CR-V Touring from Mike and let me first say what a pleasure it was dealing with him. No one compares to Mike.
After leasing multiple cars for years and spending countless hours haggling with salespeople we called South Shore leasing to give them a try. Mike got us a great deal on a new car. No hassle , no trip to the dealer. We are still amazed at how easy Mike made it for us. He even picked up our old car, and delivered the new one! CALL HIM NOW!!
It was more than a pleasure working with Mike on getting my first new car. Not only did he give me a great deal for my brand new Nissan Altima but he did all the legwork for me, all I had to do was show up and drive away. I am so thankful to have been linked to someone as genuine as him as I know it is rare to find someone who is really looking out for your best interest in this business. My whole family swears by South Shore Auto Leasing and we recommend Mike to everyone looking.
Right price… Right people… after months of the run around it took only afew days to be driving in a brand new car… thanks for the hasslefree… stright the point assistance.
I'm loving my new car. I recommend this place 100%. Made my life simple. Thanks again guys.
Mike was the most honest, most professional and most reasonable salesman that I ever dealt with.
Best experience I have ever had leasing a car. I got the best price, without even having to haggle. Mike was great!
I highly recommend it and I will definitely be going back there for all my future cars.
A Trusted Staten Island Auto Leasing Expert Since 1977
Proudly serving New York City & the Five Boroughs with great deals & client satisfaction.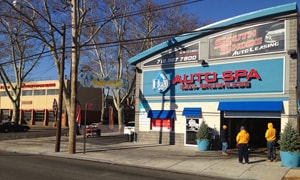 About South Shore Auto Leasing
An auto broker in Staten Island specializing in getting you a new car lease at the lowest price possible. Let us negotiate a rock bottom price on the car of your dreams with no hassle!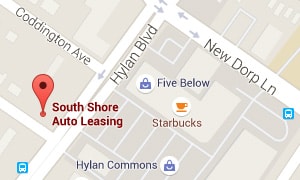 Contact Us
2545 Hylan Blvd
Staten Island, NY 10306
Phone: +1 718-987-7800
Fax: +1 718-987-7803
E-Mail Mike